Professional
Services or skills provided by chartered accountants in practice with a view to procuring professional business.
Accountability
Recognizing our responsibilities to the public, to clients, to government and to colleagues and above all of our accountability on the day of judgment for our deeds.
Integrity
Combination of impartiality, intellectual honesty and freedom from conflicts of interest.
Services
Services include accounting, auditing, taxation, management consulting, financial and management information system services.
---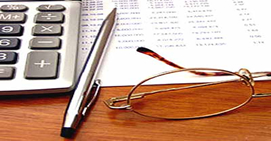 Audit and Accountancy
Being a firm of practicing chartered accountants, our main activity consists in auditing the financial statements of companies and other organizations. Audit practices followed by Rahim Jan & Co. assists organizations and their managements achieve ....
Read More →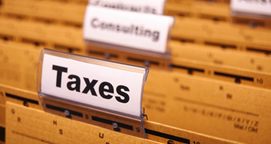 Taxation
Our Tax Division is headed by a highly qualified and experienced expert in tax laws. This division is responsible for rendering advice to clients on all issues concerning the entire range of taxation laws applicable in Pakistan quickly and effectively.
Read More →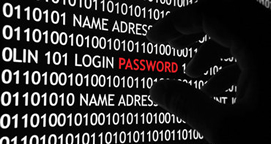 Information System Management
Our professionals render IS services comprising of system analysis, designing and development, programming, implementation, testing and trouble shooting and training and education of IT personnel. The division assists the organizations to ....
Read More →